Mid-India Christian Mission
Mid-India Christian Missions primary outreaches are HIS Children, a service outreach to at-risk children with disabilities, many of whom are victims of severe neglect, and HIS Sowers, a church strengthening ministry.
Rapha International is a faith based organization which operates 4 campuses with aftercare safehouses to provide safety, care and healing for girls with wounded hearts and bodies who have been rescued from sexual exploitation. Counseling, medical attention, educational and vocational training are provided, as well as legal advocacy. Rapha International also operates 3 Kids Club Prevention Centers for high risk boys and girls.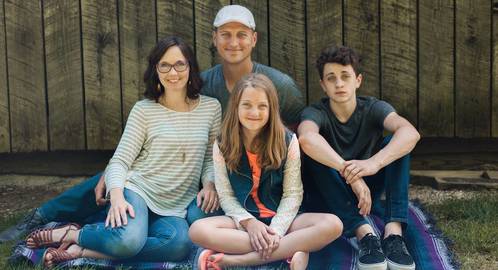 The Moleskys bring 17 years of ministry experience to the field. Their passion for Jesus is expressed through prayer and worship, partnering with the Father's heart, demonstrating the Kingdom through power and love, and living for revival.
Florida Church Partners has a goal of helping our churches reach 1% of Florida's population over the next two decades through the planting of new churches. Reaching an estimated quarter-million people will be no small challenge!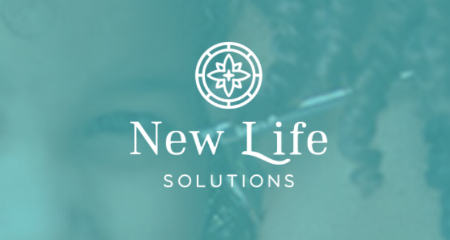 "Protecting the unborn, sharing the gospel, and transforming our communities - one life at a time."
Family Promise is an organization committed to helping homeless families get off the street and into a sustainable living situation.
Florida Dream Center is committed to Restoring Dreams, Renewing Hope and Rebuilding Lives by providing services that address immediate and long-term needs in the areas of homelessness, human trafficking, hunger, poverty, addiction and community outreach.
St. Pete Free Clinic We Help Services Program, which includes a food pantry available to any Pinellas County resident regardless of income.
International Disaster Emergency Service (IDES)
"IDES exists to meet physical and spiritual needs of suffering people throughout the world in the name of Jesus Christ."
Lake Aurora Christian Camp
Lake Aurora Christian Camp is a camp and retreat center dedicated to helping youth and families to develop core values based on Christian principles. It is our goal to give each participant a wholesome life experience in an outdoor setting.